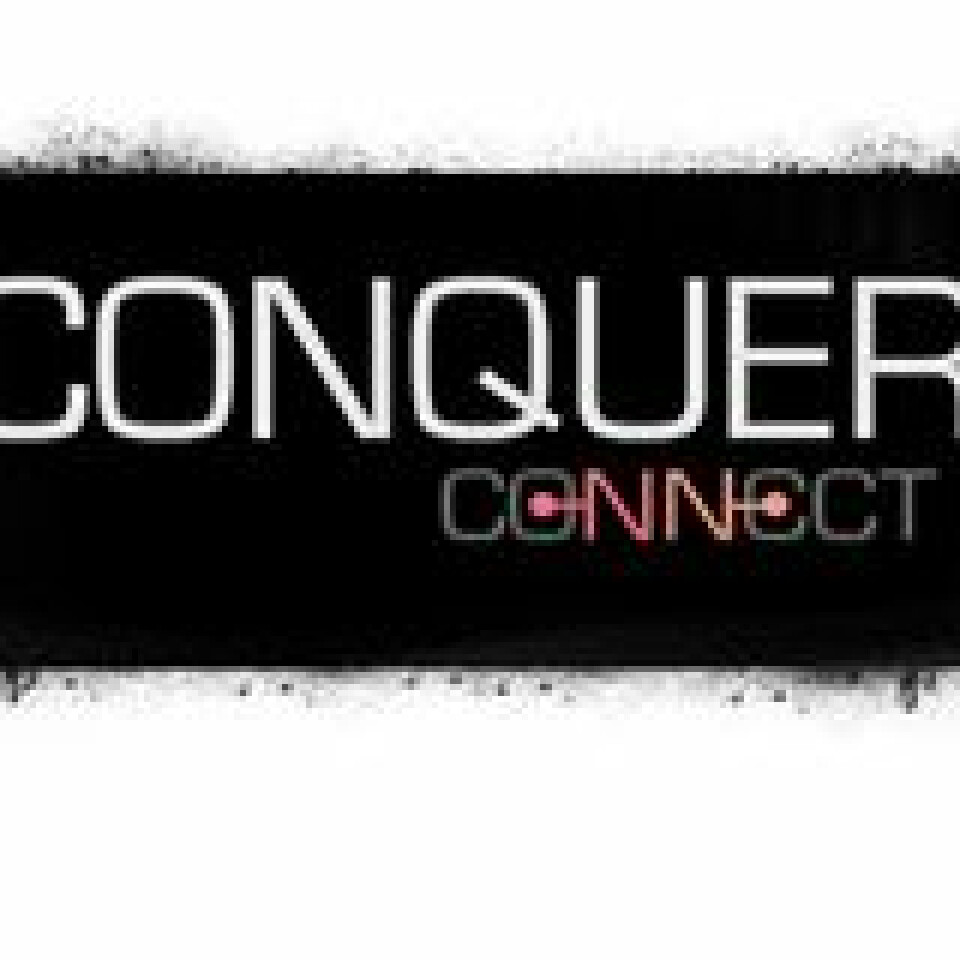 First Saturday of the month, 10:00 AM - 12:00 PM
The heart behind Conquer Connect is that women are able to connect with the common goal of uniting together through growth and encouragement in the Word of God. Women that are more interested in building each other up, instead of tearing each other down. Women who desire to be who God has called them to be and long to have a life hidden in HIm. Women who know where their strength comes from and are not swayed by the circumstances that life may throw their way. "Charm is deceitful and beauty is passing, but a woman who fears the Lord shall be praised."
Ladies from everywhere come together for our annual Conquer Conference in southern Colorado. Two powerful days of time together laughing, worshiping, and growing. Once a month we hold a mini conference at our connect locations. We then break down one step further and offer spring and fall weekly Bible groups at our connect locations. We offer several classes, but only allow a small number of sign ups for each class, in order to maintain our connection and growth together.