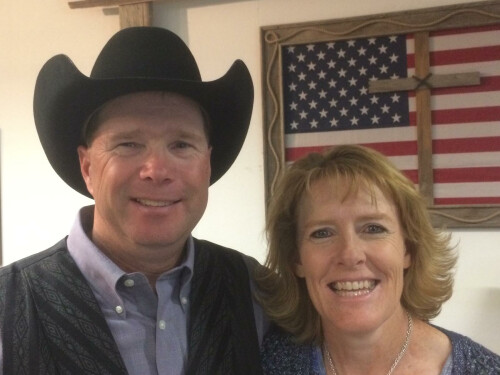 Welcome to The Seed and Supply Church!
Dear Visitors & Friends,
On behalf of our entire church family we would like to thank you for visiting us. We are excited to connect with you through this online venue. We believe a personal relationship with Jesus Christ is the only way to truly live. It is our deepest hearts desire to know Him more intimately everyday and to help others grow in their relationship with Him, too.
Sincerely,
Rod & Susan Coulter, Senior Pastor| Founder
Service Times & Information
Our doors are open an hour prior to any of our services, we have greeters and staff available to answer any questions that you may have. Grab a hot cup of coffee and join us for time of fellowship before services begin.
Sunday
10:00am
Childcare: We offer childcare for all ages.
Wednesday
6:00pm
Bible Study
What to Expect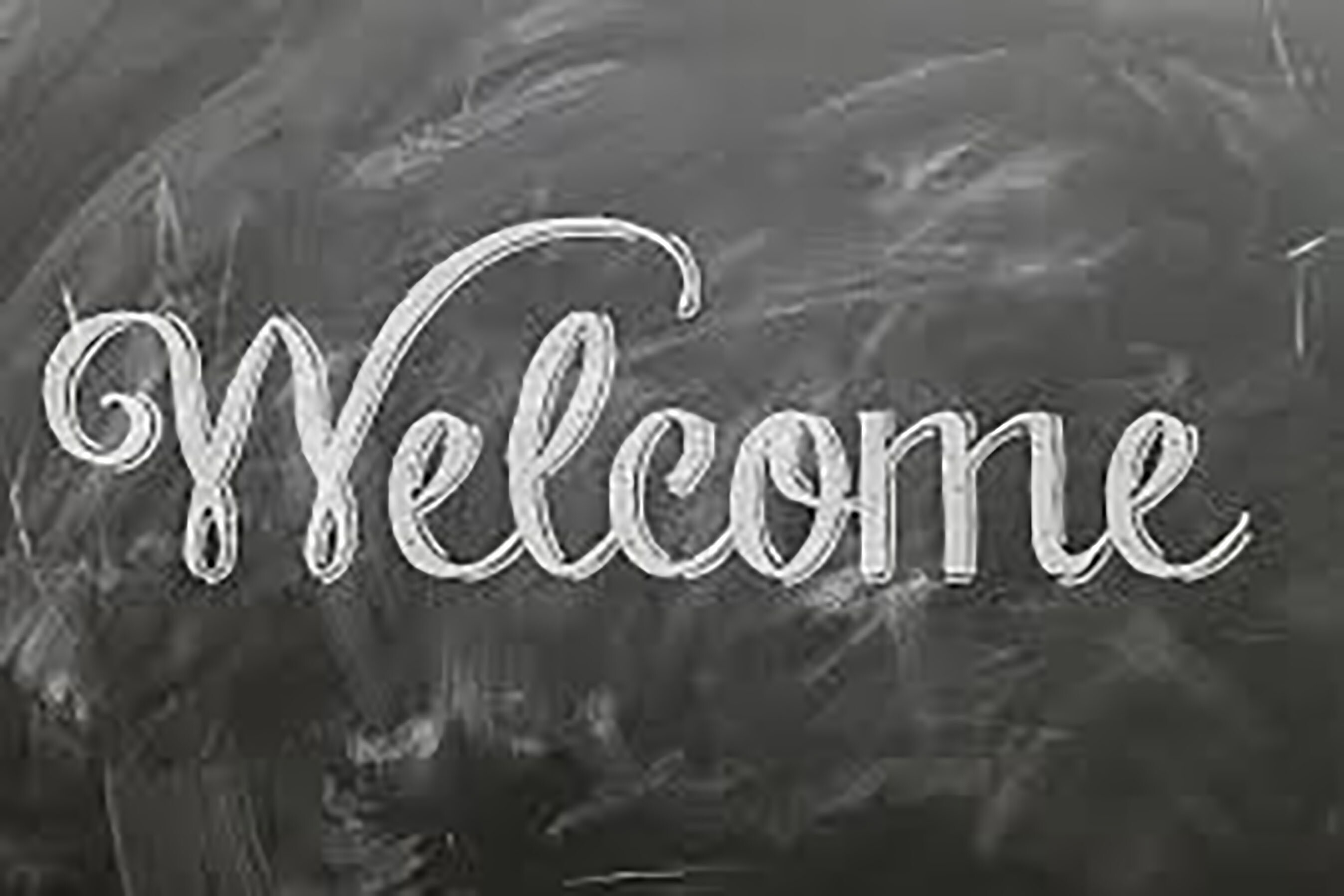 Welcome
We love guests! You will find welcoming greeters and staff who want to help you with any questions you might have about anything! If you come business casual or in jeans you will be right at home!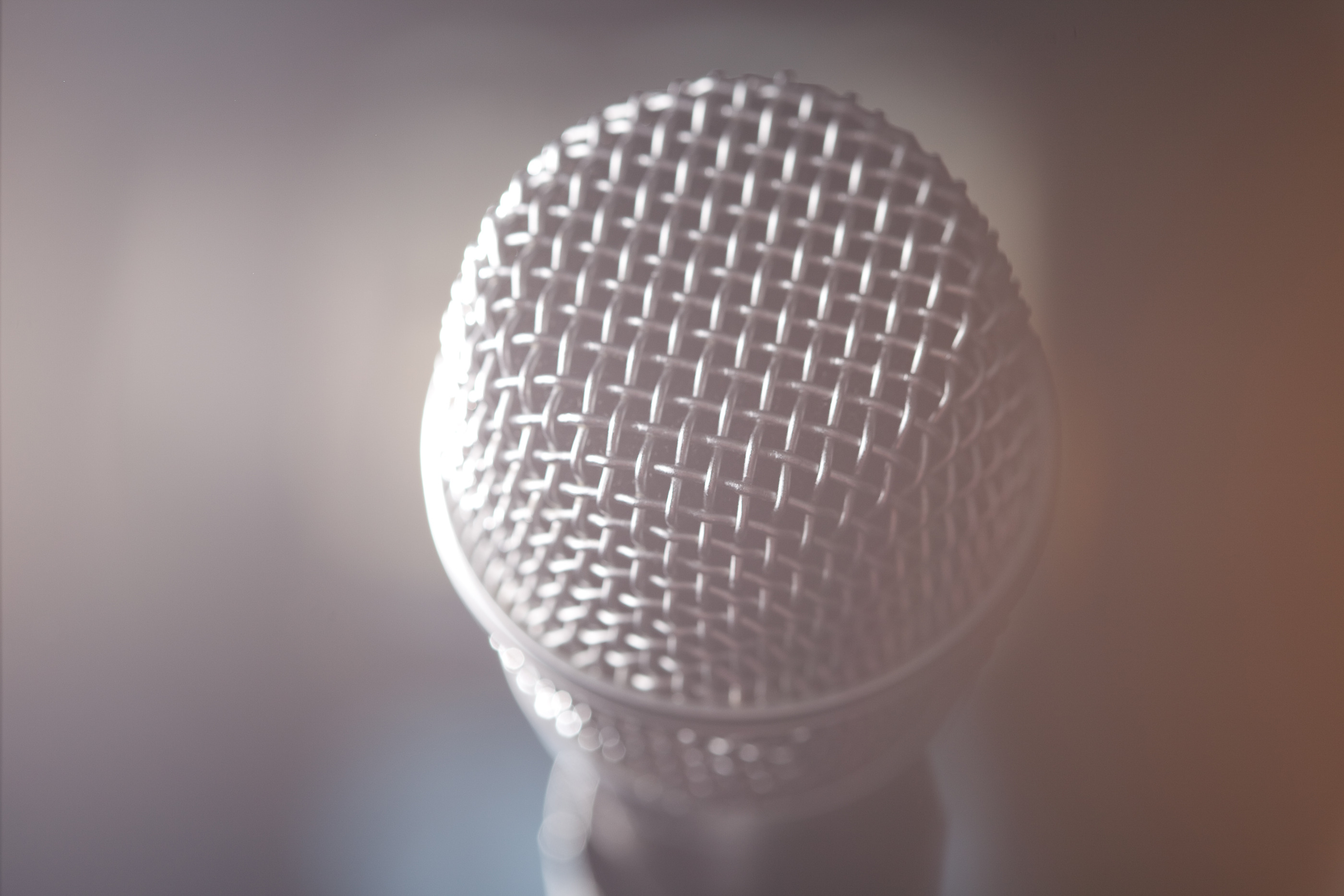 Excellent Worship
Experience excellent music that draws you closer to a relationship with God. Our services include about 30 minutes of powerful contemporary worship, to prepare our hearts for the Word.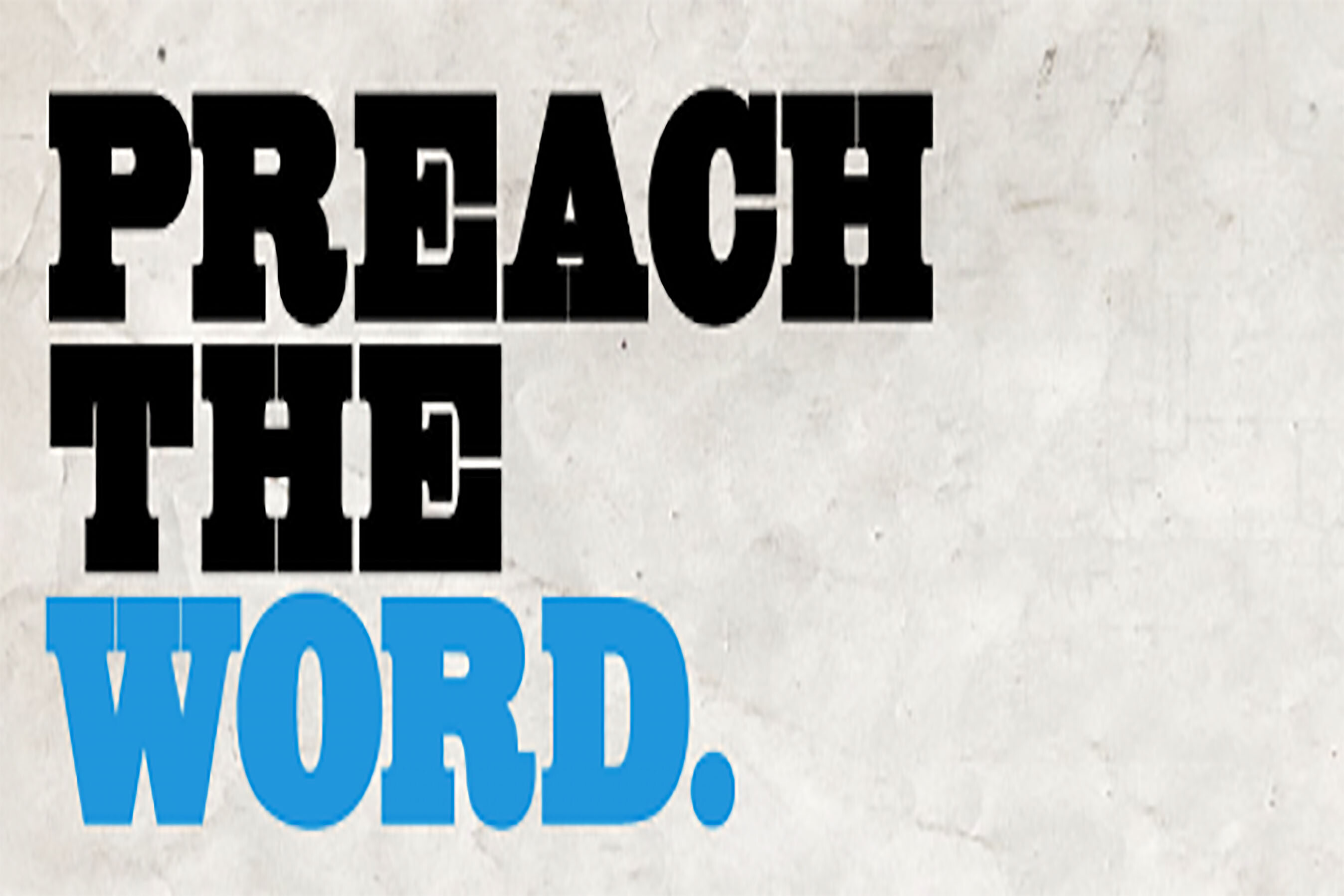 Empowered Word
Every message is a powerful here and now Word for your family. Our services usually last about an hour and a half from start to finish. Want a sneak peak? Check out the weekly message archive.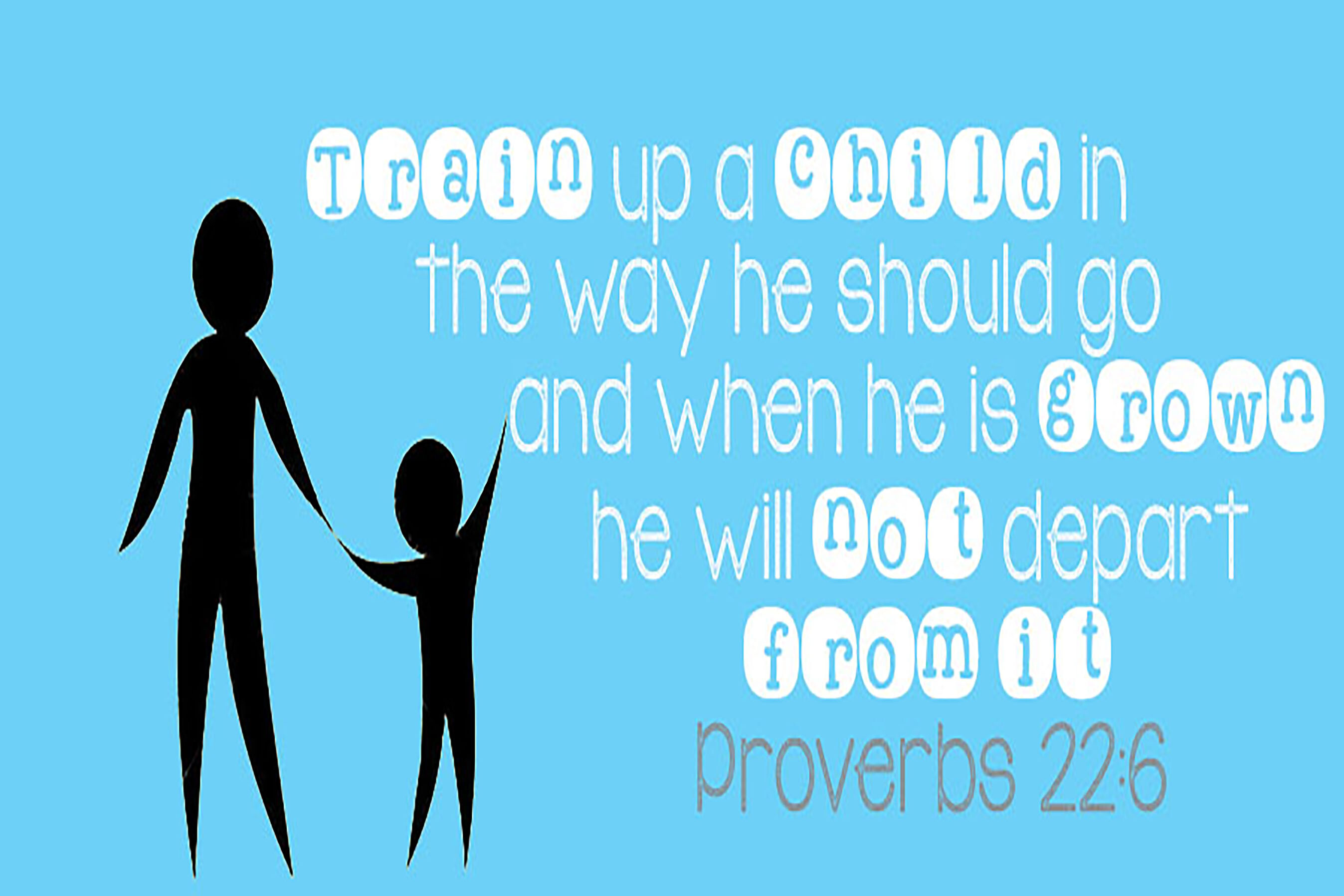 Kids
Your young children will have a blast while you attend our services. We are a family training center and desire for the entire family to be ministered to at every one of our services. Check out our vision statement here.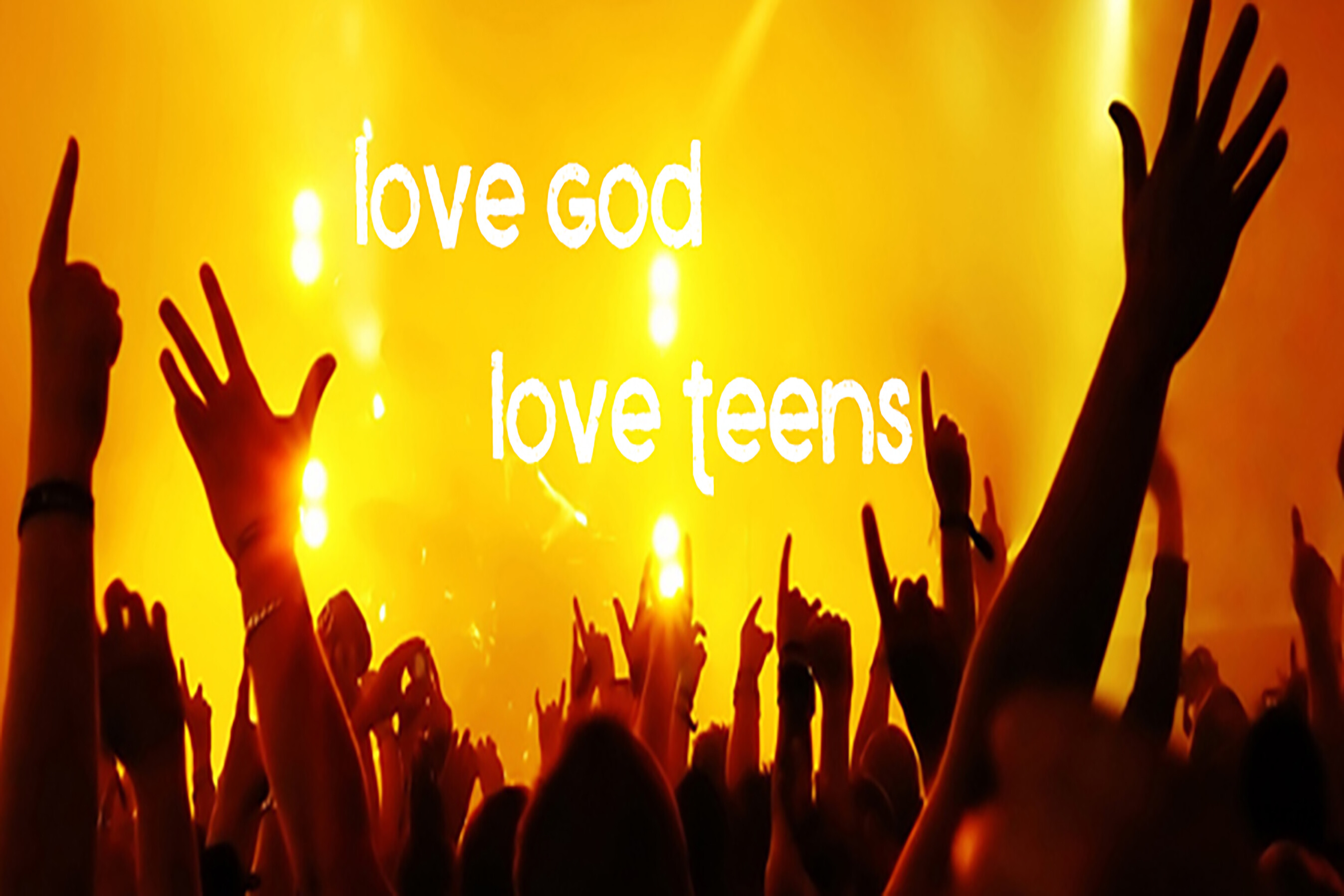 Youth
Our youth ministry is held every Sunday night. Our services include games, worship, and a powerful Word. Check out our vision statement here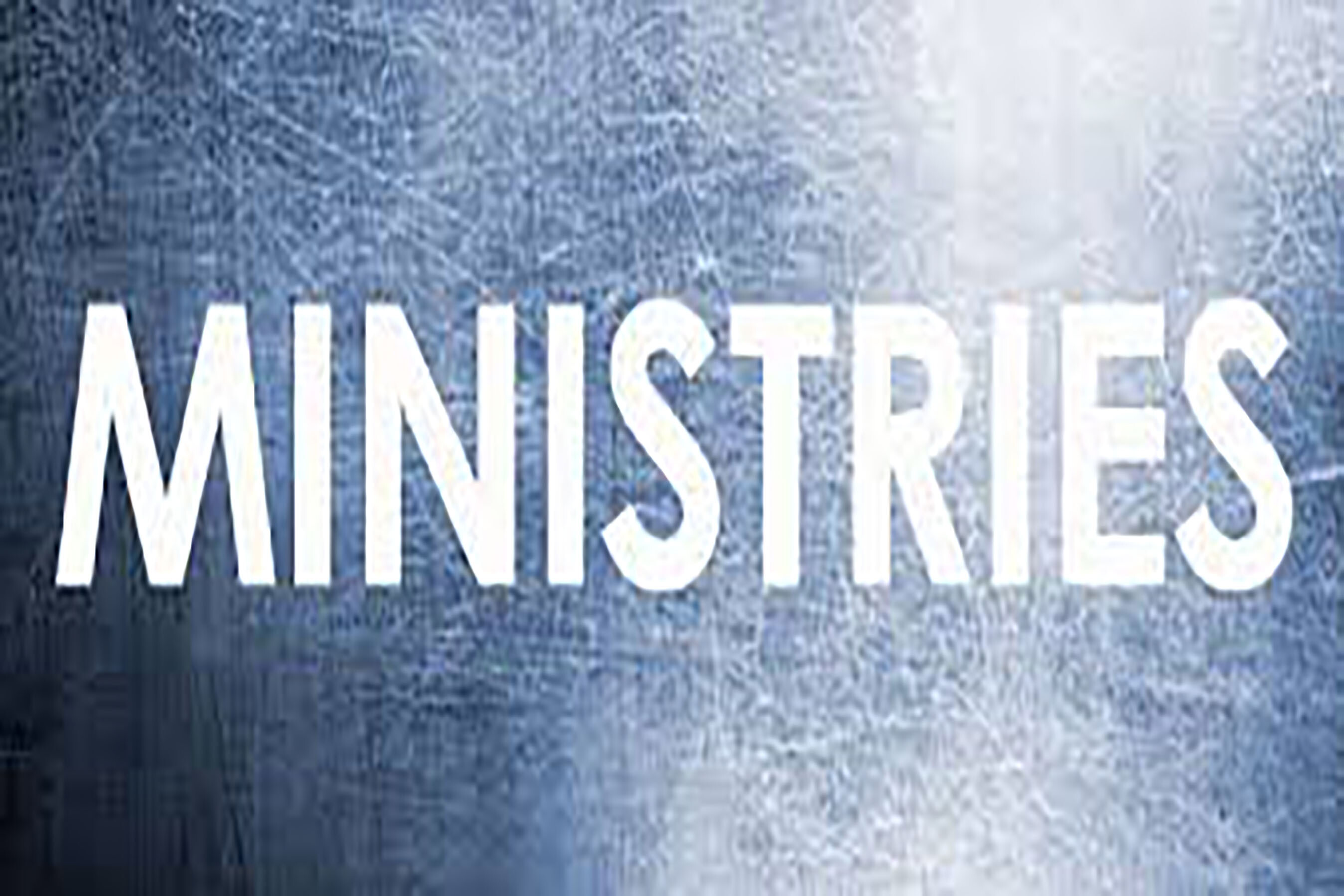 Men's and Women's Ministry
We believe in ministering to each and every part of our church family. Join us on Monday nights for women's ministry or on Friday mornings for men's ministry.
We're glad you're here and want to help you connect and get to events for you and/ or your family.
Get Started